American Iron and Steel (AIS) Act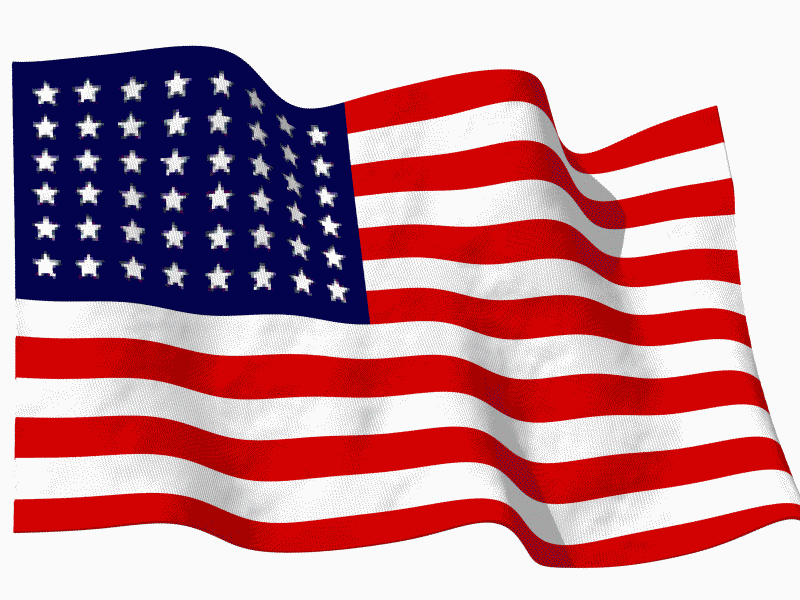 The American Iron and Steel (AIS) Act requires those entities receiving funding from the Clean Water State Revolving Fund (CWSRF) or the Drinking Water State Revolving Fund (DWSRF) to have all iron and steel products produced in the United States. This Made in America requirement applies to any construction, maintenance, alteration, or repair to a public water system or treatment works that receives the above referenced funding.
B&T is headquartered in Culpeper, Virginia with additional manufacturing facilities in Fredericksburg, Virginia and Spotsylvania County, Virginia. All products manufactured by Bingham & Taylor comply with the AIS Act. If you need an AIS Certification Statement for specific Bingham & Taylor products on your project, please contact your respective Director of Sales.