Help us get the job done.
At B&T we know that we can accomplish more together than we can apart. We take pride in our team members and our team members take pride in their work.
Our values of excellence, integrity, invention, and collaboration, drive everything from day-to-day operations to executive decision making. If being a part of a company built on quality and focused on innovation sounds like a good fit, we would love to hear from you.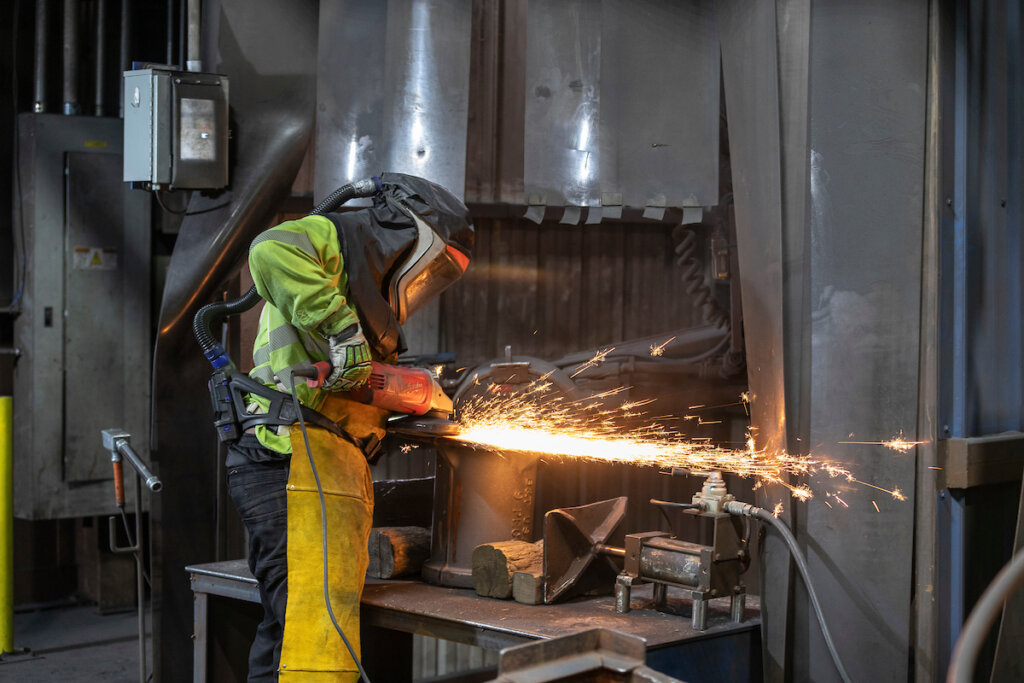 Experience Northern Virginia
Bingham & Taylor is located in Northern Virginia, with facilities in Culpeper and Fredericksburg. Next door to the nation's capital, Northern Virginia boasts the best of scenic country tours with the bustle of cosmopolitan life. Between unique historic sites and museums, upscale shopping, and wine tours, you will have plenty to fill your time.
Virginia's solid economy, reasonable cost of living, and excellent colleges and universities offers a great quality of life for you and your family.