Contact Customer Service
Our customer service team's guiding philosophy is that all customers deserve a human conversation and the individual attention they need to solve problems. They are committed to this philosophy and your satisfaction is their number one goal, always.

Contact Sales
Meet our world-class Sales Team. They know how to deliver the best experience for their clients every time. They are passionate about exploring the complex issues that utilities face daily and helping to provide solutions that are innovative, efficient and competitively priced.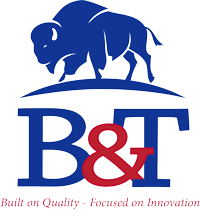 We'd love to hear from you
No time to talk? Contact us here, and we'll respond via email as soon as possible. In addition to sales inquiries we also welcome your general feedback and suggestions, so please feel free to get in touch to share them.