Easy, Safe, and Secure Access to Underground Utilities
Featured Product – Valve Sentinels
Valve Sentinels are the perfect tool for your lock-out tag-out procedures and valve protection. The patented 2-piece locking bar and plate allows you to put your own lock on the device and reduce the risk of unauthorized shut-off.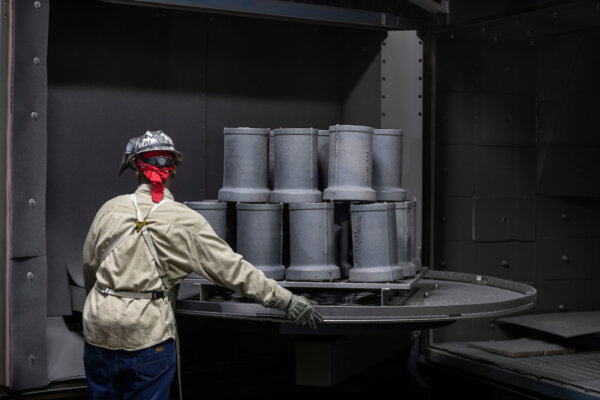 Quality American Made Products
Bingham & Taylor is committed to manufacturing the highest quality products available, with 100% of our products made in the US. Headquartered in Culpeper, Virginia, B&T has three manufacturing facilities located in Culpeper (cast iron foundry), Fredericksburg, VA (injection molded plastics), and Spotsylvania, VA (blow molded plastics).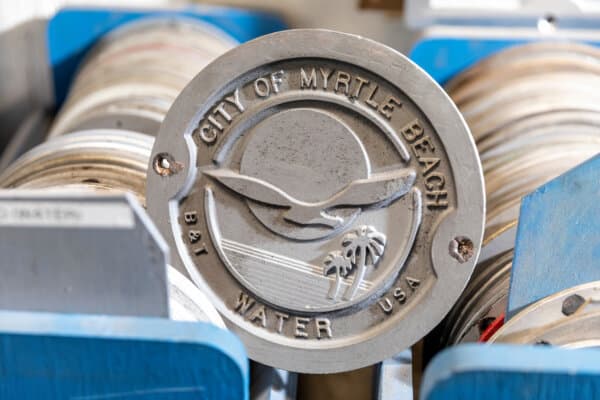 Custom Solutions
B&T can design and produce custom cast iron or plastic products to specifically address your business need. With extensive in-house capabilities, we can design customized products or modify existing products, including cast iron and plastic valve box and meter lids, leak detection compatible valve box lids, and much more.
Industry Innovators
We are a company founded upon the principles of collaboration, invention, integrity, and excellence. We have a history of moving the industry forward by listening to our customers and constantly working towards new approaches to every step of our process. We believe that if you're not moving forward, you're falling behind.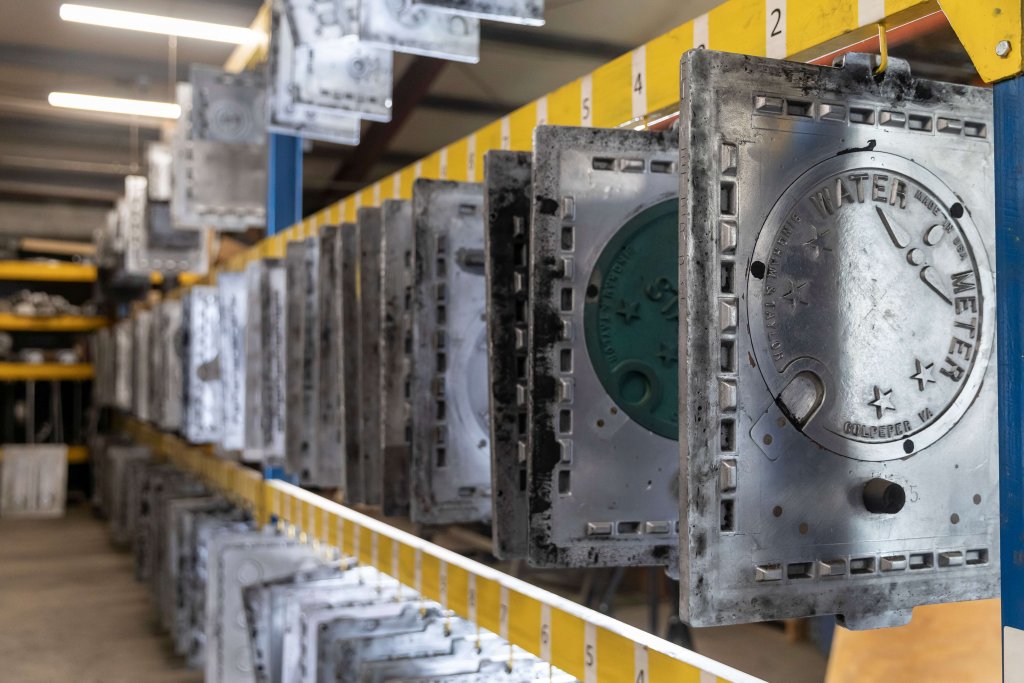 The B&T Difference
Bingham & Taylor has the most diverse product line in our industry. We pride ourselves in providing timely service and quality products from a knowledgeable and dedicated staff.
Subscribe to Our Newsletter!
*Your contact will only be used for receiving marketing emails and you can unsubscribe at any time by clicking the link in every email.