Featured Product – Tri-Skirt Lids
Tri-Skirt Lids are built for heavy traffic areas and reduce the risk of pop outs and resulting liability claims. The lids are 22lbs and have a 4″ tapered skirt. Lids can be customized or powder coated to feature your utility.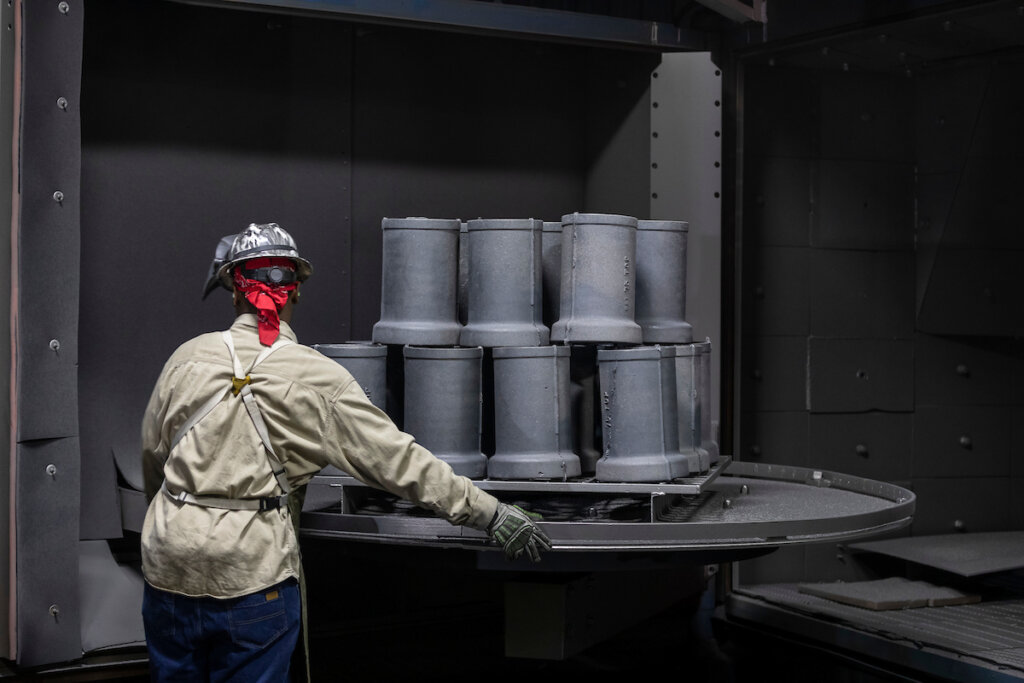 Quality American Made Products
Bingham & Taylor is committed to manufacturing the highest quality products available, with 100% of our products made in the US. Headquartered in Culpeper, Virginia, B&T has three manufacturing facilities located in Culpeper (cast iron foundry), Fredericksburg, VA (injection molded plastics), and Spotsylvania, VA (blow molded plastics).
Custom Solutions
BB&T can design and produce custom cast iron or plastic products to specifically address your business need. With extensive in-house capabilities, we can design customized products or modify existing products, including cast iron and plastic valve box and meter lids, leak detection compatible valve box lids, and much more.
Collaboration – Invention – Integrity – Excellence
These are the core values our company was founded on and still operate with today. Decades may have passed but our commitment to our customers remains the same.
These videos provide a brief introduction to our high-quality manufacturing processes.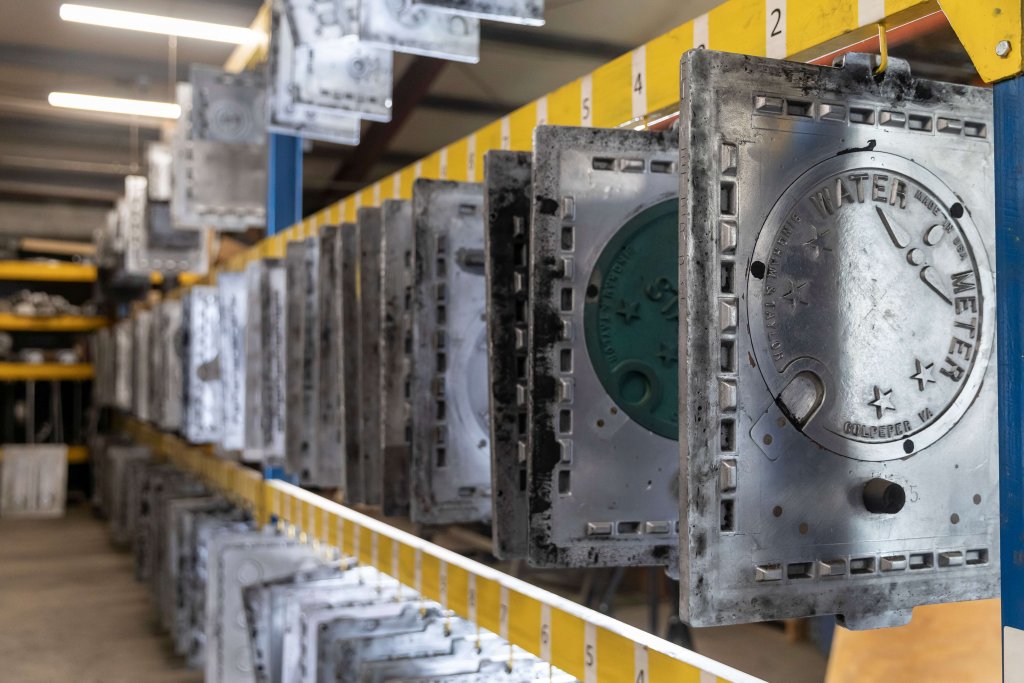 The B&T Difference
Bingham & Taylor has the most diverse product line in our industry. We pride ourselves in providing timely service and quality products from a knowledgeable and dedicated staff.