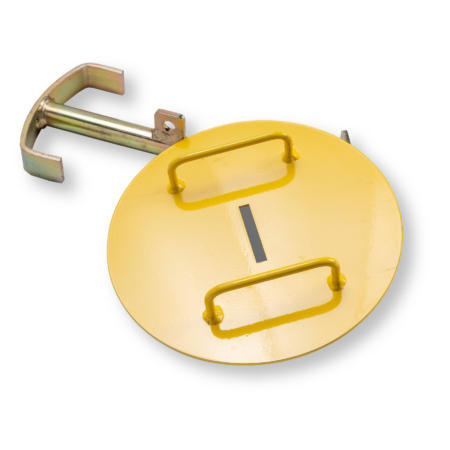 Maximum Security Protection
Valve Sentinels are the perfect tool for your lock-out tag-out procedures and valve protection. The patented 2-piece locking bar and plate allows you to put your own lock on the device and reduce the risk of unauthorized shut-off. Valve Sentinels come in a variety of sizes to fit valve boxes between 3 7/8″ to 12 3/4″.
The Valve Sentinel can be purchased in either red, yellow, or blue and certain sizes are available as assembled units (with expander bar, plate, and lanyard).