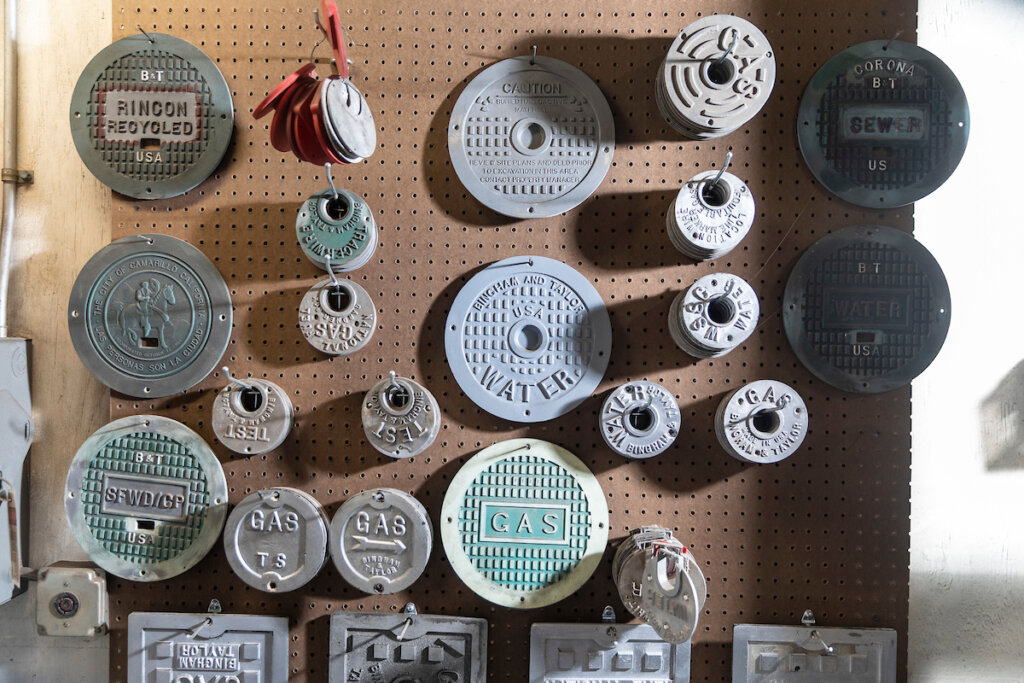 What is H-20 Load Rating?
There is often confusion when simply referring to H-20 Load Rating – does it mean 16,000 lbs, 20,000 lbs, or 40,000 lbs?
We partner with national and local distributors to get you the products you need.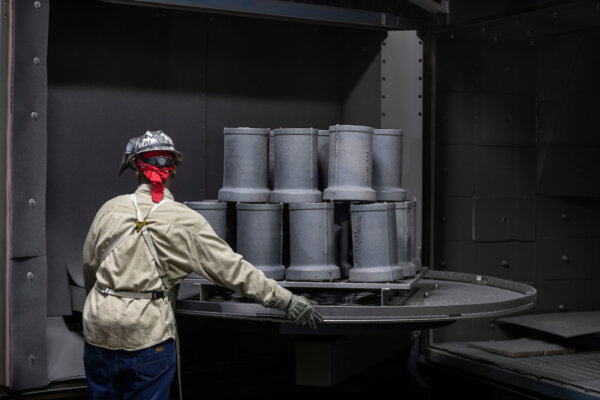 Access brochures, case studies, guides, and videos on our Resources page.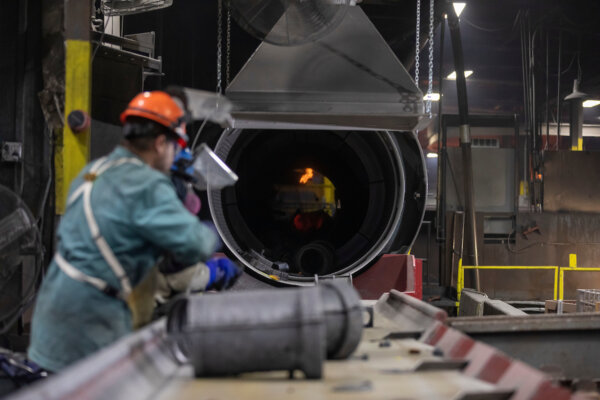 Get an inside look into our production facilities in Northern Virginia.