Meter Pits, Frames & Lids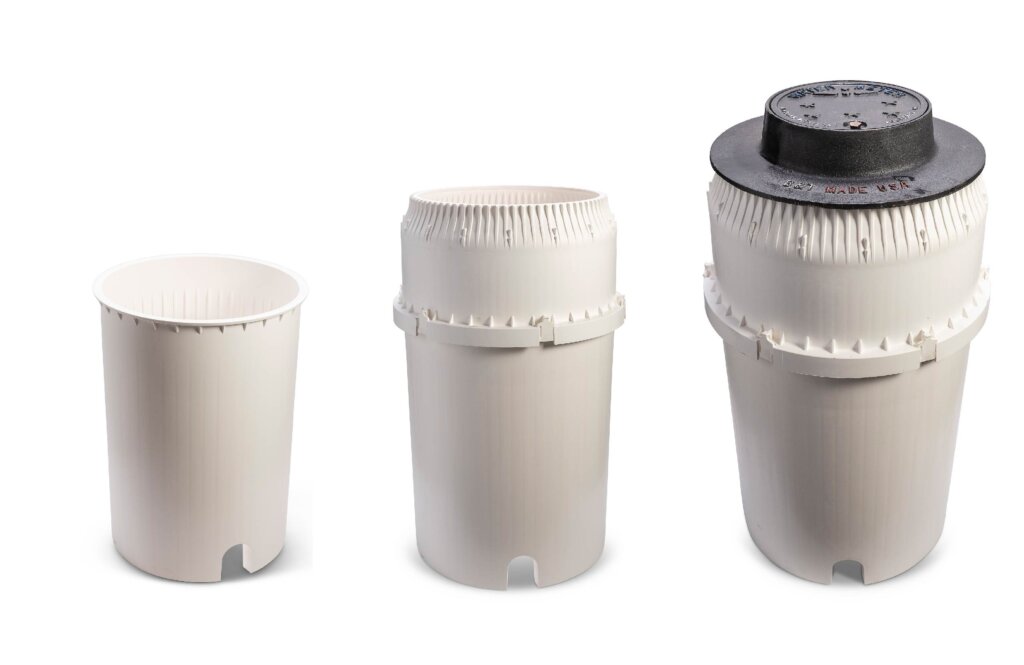 B&T offers injection molded and rotational molded meter pits that are built for long lasting quality and protection. Along with a variety of frames and lids to fit any size or project, we also provide customization options to showcase your company.
---
Curb Boxes & Valve Boxes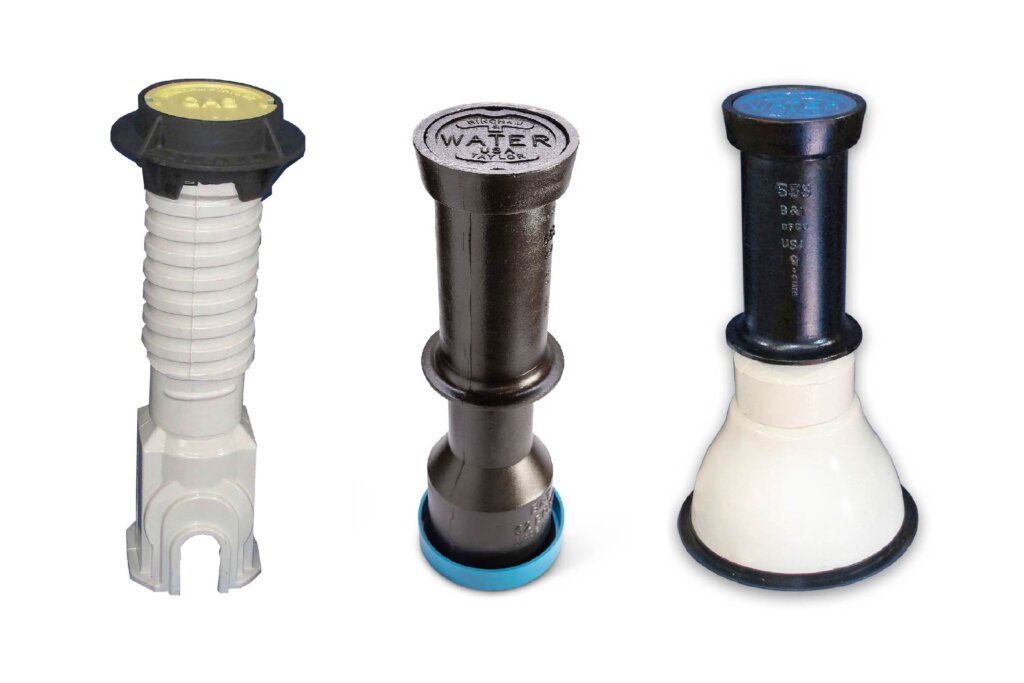 B&T 's Curb Boxes & Valve Boxes are top of the line. We offer Cast Iron, Plastic & Combination options along with a wide range of sizing from 1″ to 10″ and larger. With a variety of rims, lids, extensions and accessories, B&T can supply you with a complete custom curb box or valve box system.
---
Accessories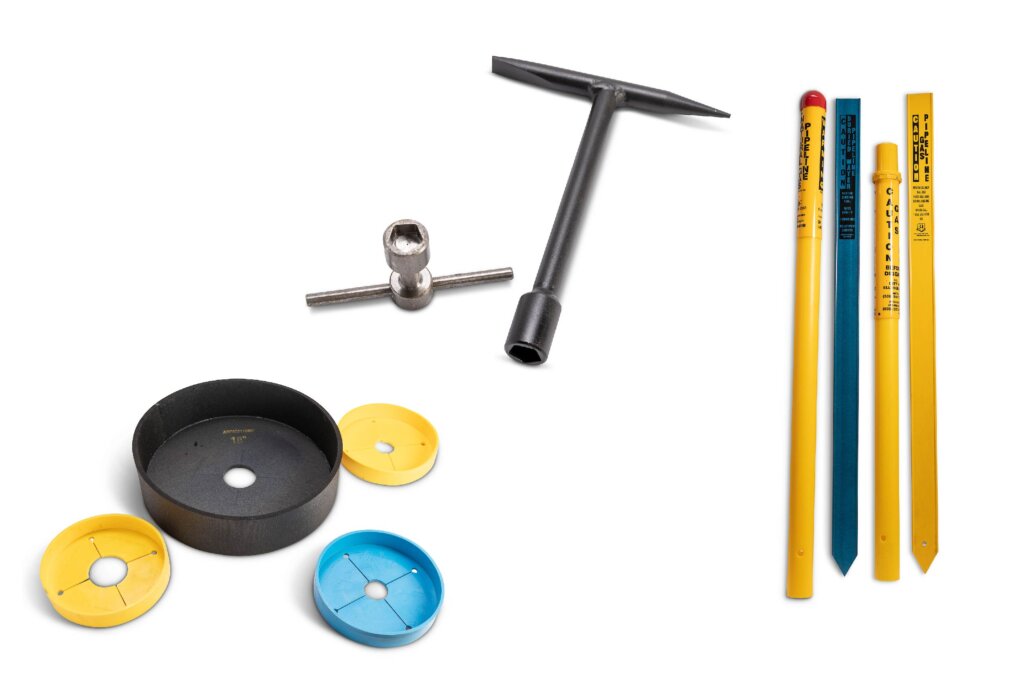 Here at B&T, we produce all the tools you need to get the job done. From leak detection lids, to cathodic protection, to stabilizers and more, we offer a variety of tools and accessories to meet your needs.
---